From the looks of it, Pepe´s time as a player of Real Madrid is about to be over as the Portuguese defender is starting to see the bench on a more consistent basis and taking into consideration that his contract is expiring in the summer, it does not appear to be very likely that ZinedineZidane is interested in offering the 34 year old defender a contract renewal.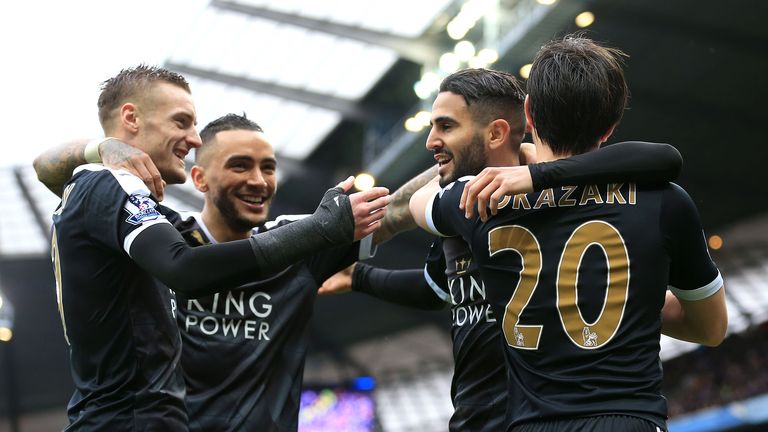 Raphael Varane has slowly been pushing Pepe away from the main team and the French defender has turned into one of the more influential players in the entire Real Madrid squad while Pepe has been doing nothing but fading away to the sidelines in the background.
It´s because of all these reasons that rumors have been spreading around which are linking Pepe to a number of different clubs and one of those teams is Paris Saint-Germain.
If PSG is indeed interested in signing Pepe, they will face competition from clubs in the Chinese Super League as a few have showed desire to secure the services of Pepe and Asian clubs have not been afraid to splash out big amounts of cash in players.
Another player who has recently been linked with a summer move to Paris Saint-Germain is RiyadMahrez from Leicester City.
During the previous English Premier League season of 2015-16, RiyadMahrez was a standout player as he scored 17 goals and provided his teammates with 11 assists in 37 appearances.
RiyadMahrez has not been as impactful in this current season of 2016-17 as he has only scored 6 goals in 30 appearances but nonetheless, he continues to be one of the most wanted players in the transfer market and PSG are believed to be preparing a tempting offer to Leicester City in order to lure the Algerian winger to Parc de Princes.