Laurent Blanc is set to leave his post as the manager of Paris Saint-Germain after spending 3 years at the head of the team.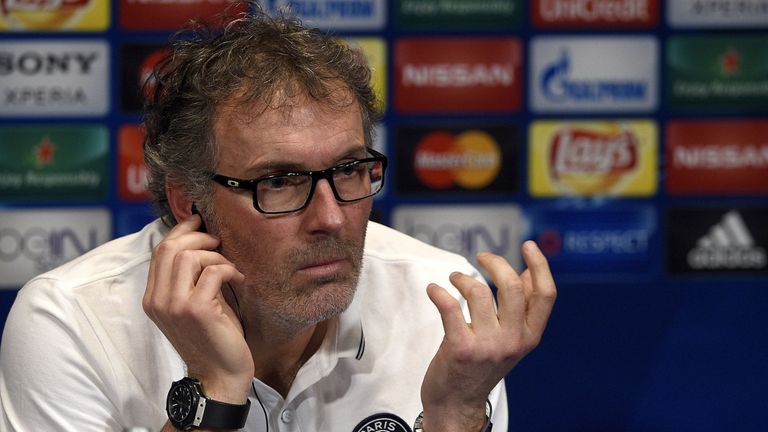 His agent has confirmed that he will be leaving before the end of the week and will receive compensation that amounts to around €20m.
Paris Saint-Germain president Nasser l-Khelaifi said that he wanted to bring some change to the French side after the club has failed to make progress in the Champions League. Indeed, it is the fourth year in a row that the club has exited the Champions League at the quarter-finals stage, and the president believes that there need to be a change at the head of the club if the club is going to progress.
Laurent Blanc's agent has revealed that both parties are in discussion when it comes to the compensation package and that everything is being done in a friendly and professional manner. He said that Paris Saint-Germain are respecting the rules of the contract and that his client will be leaving the club by the end of the week.

It is believed that Unai Emery the former Sevilla coach will take charge of the club as from next season. The manager who has won the last three Europa League campaigns with Sevilla has just announced his departure from the Spanish side, and it is believed that he will be taking charge of Paris Saint-Germain.
Emery, who has built a reputation for himself in the Europa League, has apparently received an attractive offer from Paris Saint-Germain. The French club has never hidden their intention of winning the Champions League, and Laurent Blanc has failed to give them satisfaction. They will be hoping that Emery will be more suited for the job after having proven his worth in Europe.